It's a fact… on average men have a shorter life expectancy than women. Men have a tendency to put off healthcare and take longer to seek medical attention. Unfortunately, that's often complicated by the fact that men often have more dangerous and unhealthy lifestyles. Our goal is to help our male patients understand that preventive care is a step in the right direction. We specialize in different aspects of men's health, including reproduction, testicular cancer and sexual health, as well as male incontinence and male urological cancers such as prostate cancer.
MEN'S UROLOGY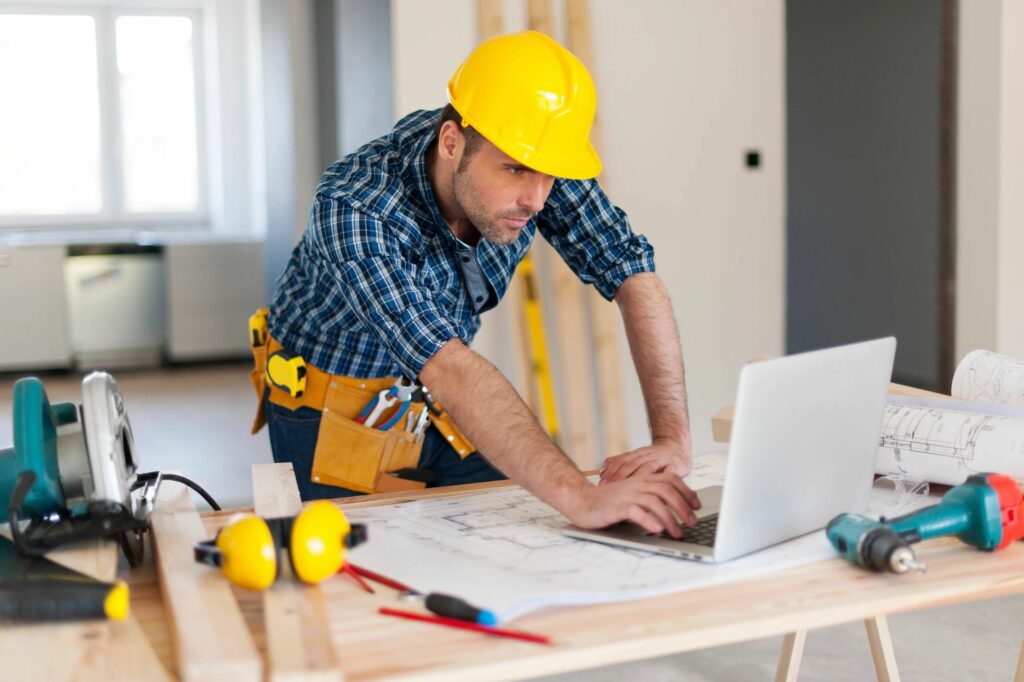 Men's Health Concerns
Prostate Cancer
Bladder Cancer
Enlarged Prostate
Robotic Surgery
Laparoscopic Surgery
Kidney Stone Disease
Renal Kidney Tumors
Cryoablation of Prostate
Kidney Cancer
Low Testosterone
Scalpeless Vasectomy
Erectile Dysfunction
Peyronie's Disease
Urinary Control
Cryosurgery
Hormones & Low T
PSA Testing & Management
Epididymitis and Orchitis
Urinary Tract Infections
Urinary Incontinence
Hematuria
Testicular Pain
Men should never neglect their urinary health, and we recommend that men over the age of 50 have an annual exam. Some urinary problems have immediately identifiable symptoms. Some of these conditions are silent—you wouldn't know you have a problem unless you are tested. But there are symptoms you should never ignore that could indicate a urological problem, including:
•Have blood in your urine
•Consistent pain or burning
•Frequent Urination
•Incontinence
•Frequent UTIs
•Severe Constipation
Conditions exclusive to men include: problems with getting or keeping an erection; anything related to fertility; an elevation or change in your prostate-specific antigen (PSA); an abnormal prostate exam; or a testicular mass or persistent pain. Prostate cancer is the most common cancer among American men, yet in its early stages, prostate cancer often has no symptoms.
The best way to keep your urological health in tip-top shape is to be mindful of habits good for overall health: Stop smoking, get regular exercise, maintain a healthy weight and be proactive about maintaining your health.
You can also improve your chances of avoiding urological problems by limiting your salt intake (too much salt retains water, which plays havoc with the mineral/water balance in your kidneys), drinking water to flush your system and limiting your caffeine because it acts as a diuretic and can irritate your bladder.
Many urological problems can be treated with exercises to strengthen muscles inside the pelvis, medication, implanted devices, injections or surgery. But it's important to take the first step and recognize there might be problem, and then speak with Dr Roy Bankhead.
---
Next Steps…
To schedule an appointment or to ask questions about anything we offer, give us a call at (405)946-7647, or click to message us.